Because I strive for the best, I thought to myself "Self, you need a NICE lens to take portraits and stuff. Do your research!" So, because I do everything I tell myself to do, I researched the "perfect portrait lens". The general consensus from the Canonites (people who shoot, live, breath Canon products) is the 85mm f/1.2L USM II. After looking at sample shots and people exclaiming "OMGOMGOMGOMGOMGOMGOMG! This is THE lens to get! OMGOMGOMGOMGOMGOMGOMG!" I decided, hey, maybe it's worth looking into.
Because it is SUCH a DIVINE lens, I decided to shoot, who else, Ms. DeVine at Disney's Animal Kingdom.
OMGOMGOMGOMGOMGOMGOMG! This lens is, like, super sharp! It's more like high-definition than "sharp"!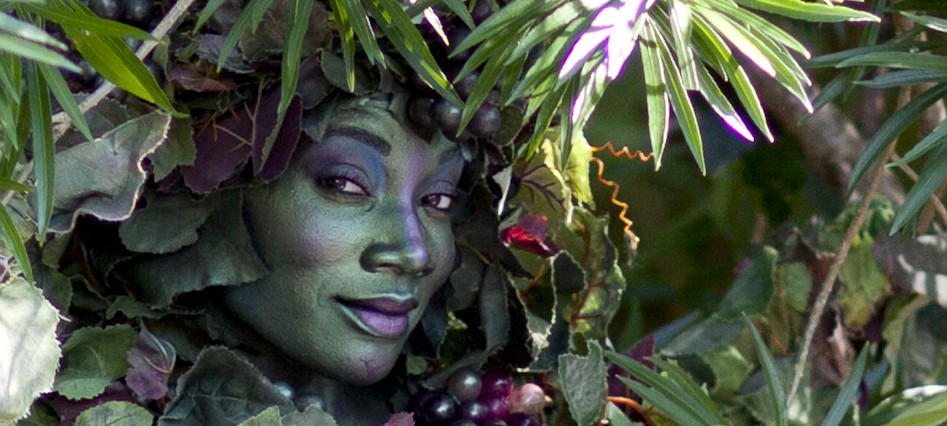 What you see here is a crop of the full size image of Ms DeVine taken about 25-30 feet away. Oh? Not impressed? Well here's the original image…..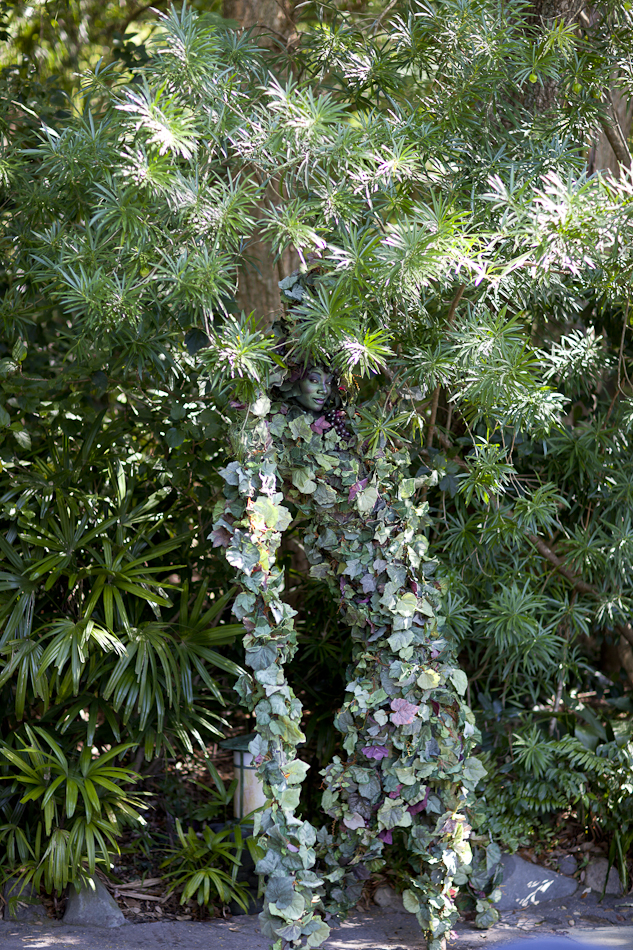 Exactly. 'Nuf said.